RTS is excited to welcome two January Small Press Traffic writers in residence.  We are lucky to have Andrea Abi-Karam and Alex Cruse working in our studio this month!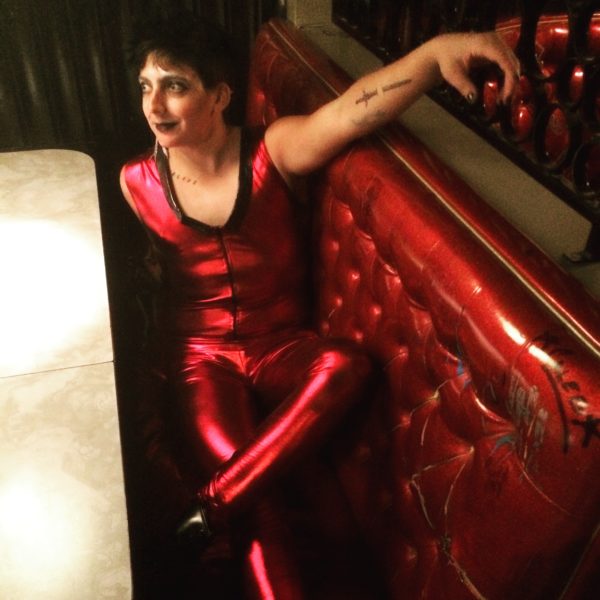 Andrea is a mixed race genderqueer punk poet writing on the art of killing bros, the intricacies of cyborg bodies, trauma & delayed healing. They recently completed the manuscript EXTRATRANSMISSION a book length piece against how patriarchy and US militarism produce the hypergendered subject. Andrea's most recent piece THE AFTERMATH (Commune Editions, September 2016) attempts to queer Fanon's vision of how poetry fails to inspire revolution. From 2012-2015 Andrea co-founded with Drea Marina, Words of Resistance a monthly radical queer open floor poetry night aimed at creating space for folks to share their work, especially if unpolished and messy. Andrea is both a writer, printer, & publisher whose founding small press project Mess Editions seeks to publish emerging writing from queers, people of color, and those involved in social movements yet uninvolved in poetry & art scenes.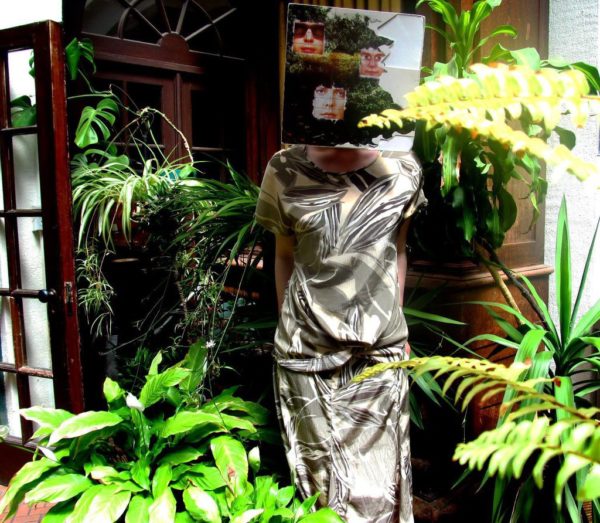 alex cruse is an Oakland-based writer, artist, and educator, who works in poetry, video, installation, performance, and new media. She is interested in systems of governmentality/surveillance as social modalities; technology's capacity to both build and dismantle informational and linguistic structures, and the politics of representation produced therein. Her first book of poetry, CONTRAVERSE, will appear from Timeless, Infinite Light this year. She has performed nationally and abroad as half of the audio/visual/textual experiment DROUGHT SPA, with her husband Kevin Lo.