FROM AMY YAO (A VISUAL AND TEXTUAL SUMMARY OF HER OCTOBER RTS RESIDENCY):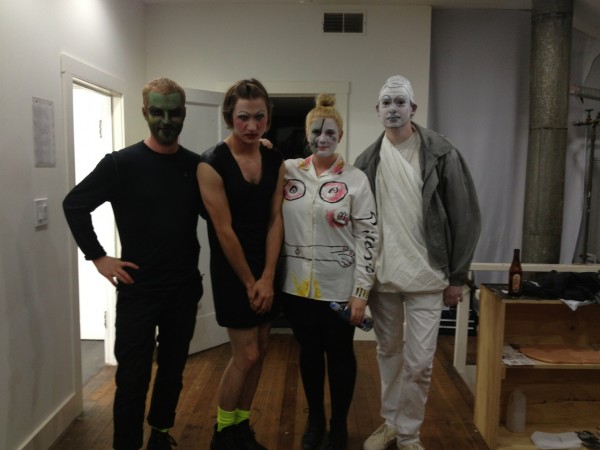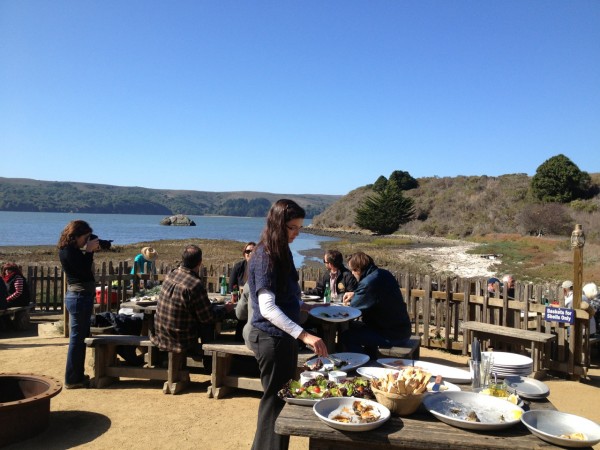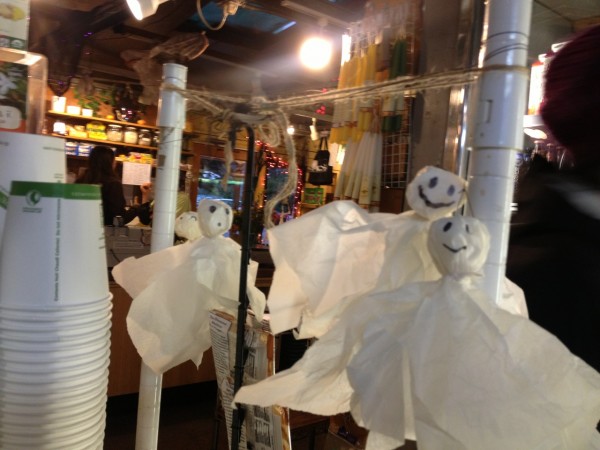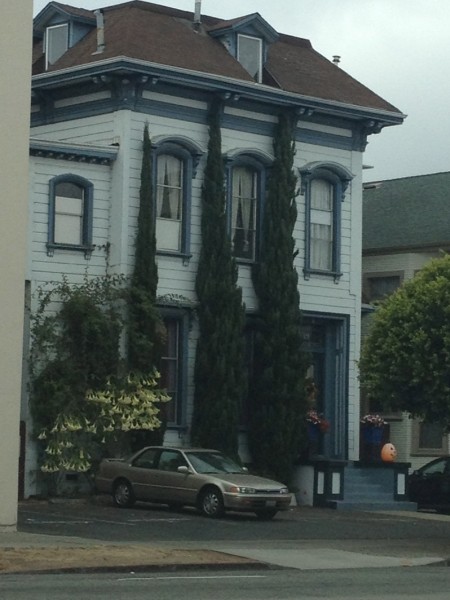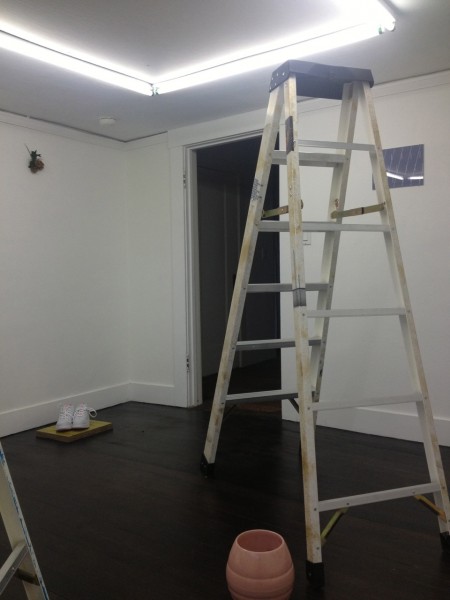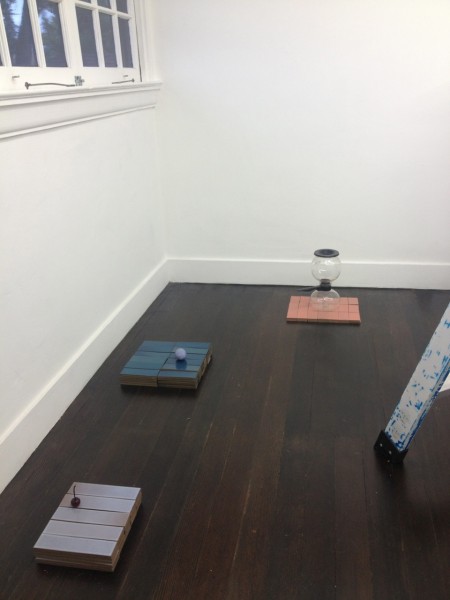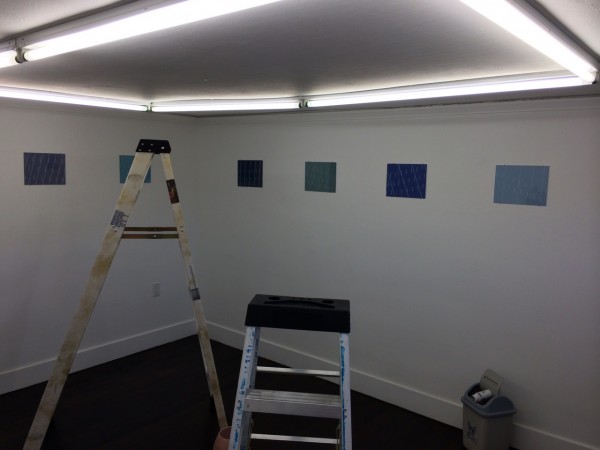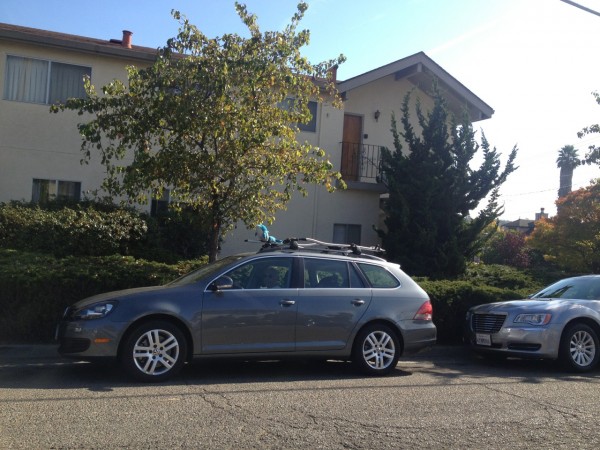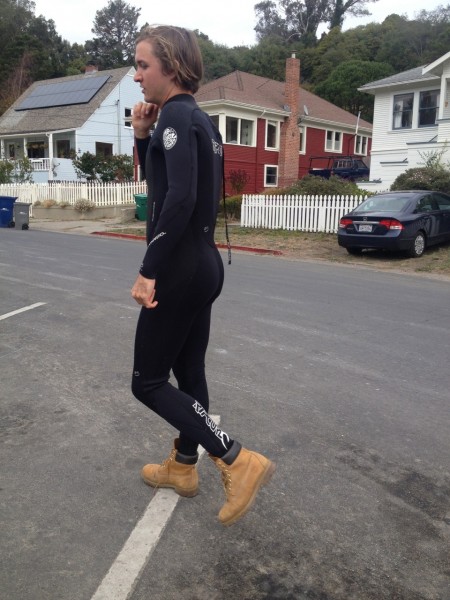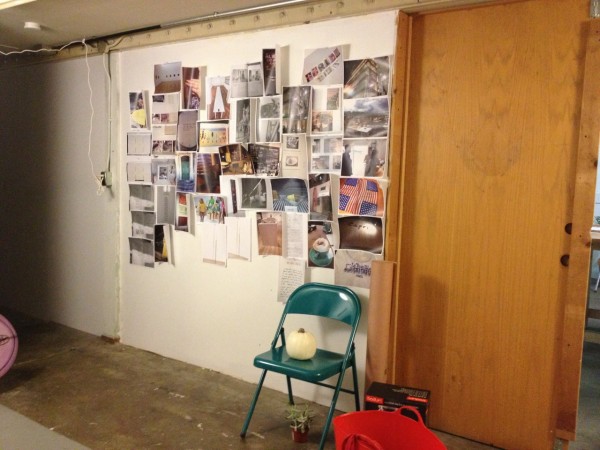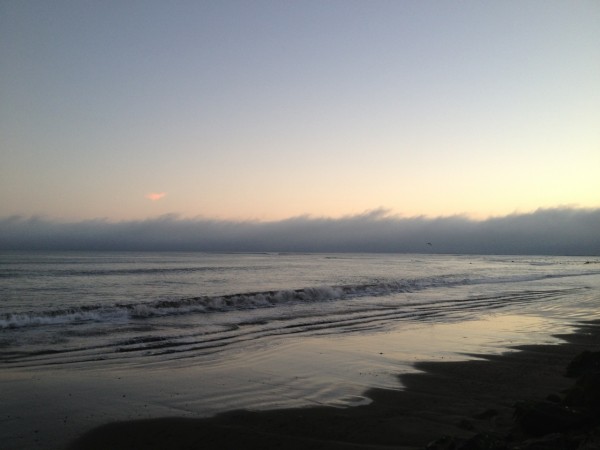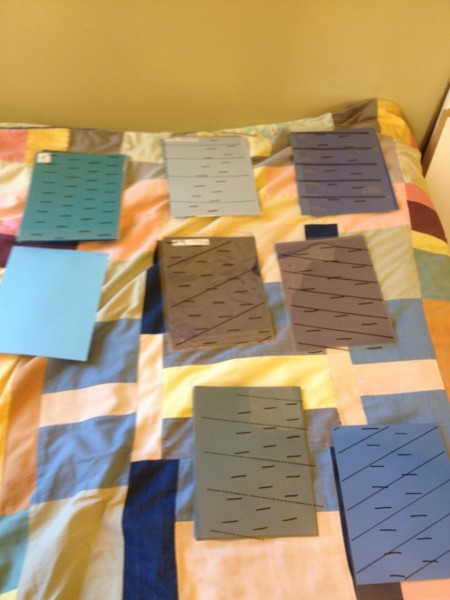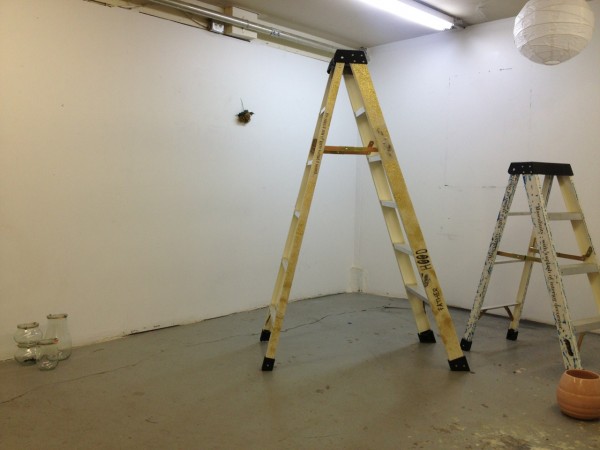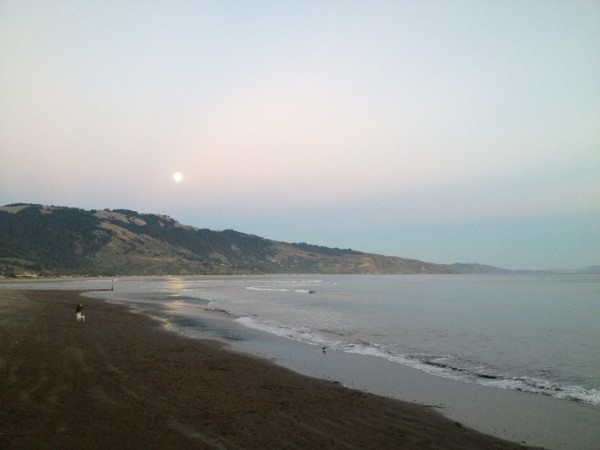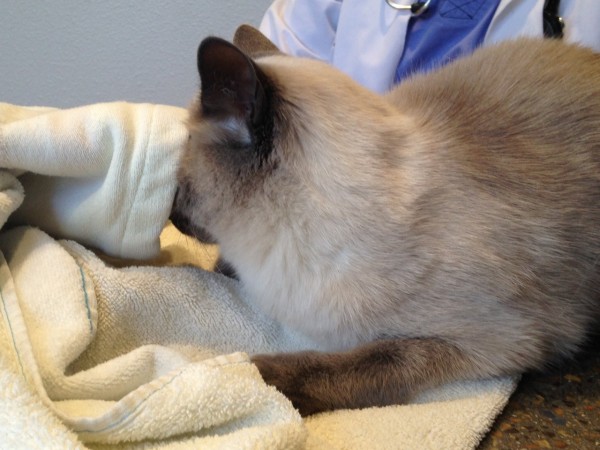 My arrival to RTS was delayed by a few days thanks to my siamese cat Sesame's sudden fear of everything. Luckily she is now back to normal again. She made me very worried — she would pop straight up in the air for no reason, hit her head on the bed frame, scramble away suddenly, sniff around like something was going to attack her. During my stay at RTS, I visited Bolinas to surf the Patch many times – once with studio mates Joel and Steven. I indulged on locally farmed and scavenged fresh produce at Berkeley Bowl. I attended a Public School session on the subject of Friendship where we read Plato's Lysis. Holiday season was in full swing. Jack-o-laterns were out.
One evening I had dinner at a japanese restaurant called B-dama. It is a small place with a small "sushi bar" and a few tables. I was a party of one this night. I ended up sitting next to a man who everyone in the restaurant seemed to know and respect. He dressed in an asian 80′s style with a houndstooth jacket, thick shoulder pads, permed hair. He was a small man… maybe as tall as I am and I am small. We spoke briefly, but the noise was loud in the restaurant so it was impossible to hear everything he said. He told me he used to own a restaurant. He moved to CA from Japan.
During my final week in the Bay, David came to visit me. We took a short trip to Bolinas and stayed overnight, two evenings. We drove up to Point Reyes, the very tip of it where there's cattle, deserted beaches, a lighthouse, elk and not much else. It seemed sharky. On the way up, we had an oyster feast with champagne at Hog Island. There's a small rock in the inlet directly in front of several bbq grills and the rock slightly resembles a cute hog. This must be why "Hog Island".
We surfed the Patch twice. The waves were very small and slow moving. No one else was surfing. The color of the water at the Patch reminds me of chocolate milk. As we walked along an inlet harbor in town, I saw an SUV pull up and out comes the same man I saw at B-dama, wearing the same outfit.
During RTS, I was able to develop the prototype for the new group of fan sculptures. I'm still working on it as it is very complicated to make such a thin fiberglass object. The epoxy resin I used was making me allergic so now I switched back to polyester resin. This all culminated in a party and show at Joel Dean's Important Projects which is a gallery in the attic of a craftsman style home he rents. Evidently there are many car break-ins there. Joel and his roommates were very fun and had great Halloween costumes. They also entertained my obsession with Tiki Bars by going with me to the Kona Club. Regularly, the Kona Club seems empty. On this night it was packed with party people wearing costumes. The volcano spewed colored fog and people were dressed as sexy pirates, etc.