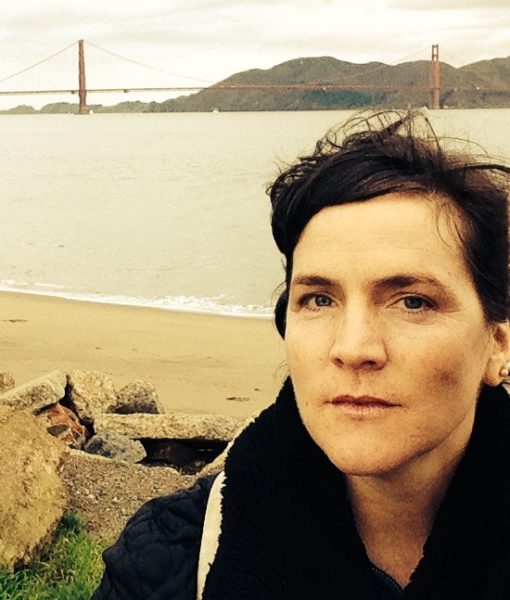 RTS is excited to welcome our first resident of 2017, Lexa Walsh!  Lexa will be working with our archive of documents created by past RTS residents.
Lexa Walsh is an interdisciplinary artist and cultural worker who examines and creates social ties to craft "hospitable democracies" within cultural institutions both corporeal and imagined.
Walsh is based in the Bay Area and has lived, worked, exhibited and toured internationally. She worked for many years at CESTA, an international art center in Czech republic, where she and colleagues made radical curatorial projects to foster cross-cultural understanding. She conceived of and co-founded the all women, all toy instrument ensemble Toychestra. She founded and organizes Oakland Stock, the Oakland branch of the Sunday Soup network micro-granting dinner series that supports artists' projects, and runs the artist resource Librarification Tumblr. She has become an authority on citizen archiving through projects such as Mapping the Archive, curating archive shows at Intersection for the Arts and Oakland Museum of California, and hosting archiving workshops nationwide for artists and organizations.
She has received the Southern Exposure Alternative Exposure Award, the CEC Artslink Award, the Gunk Grant and the de Young Artist Fellowship. She has participated in projects, exhibitions and performances internationally. Most recently, she collaborated with her brother, painter Dan Walsh, for a large commission at Williams College Museum of Art, and continued to work with the museum as a guest artist/curator through the summer of 2016.
http://lexawalsh.tumblr.com/