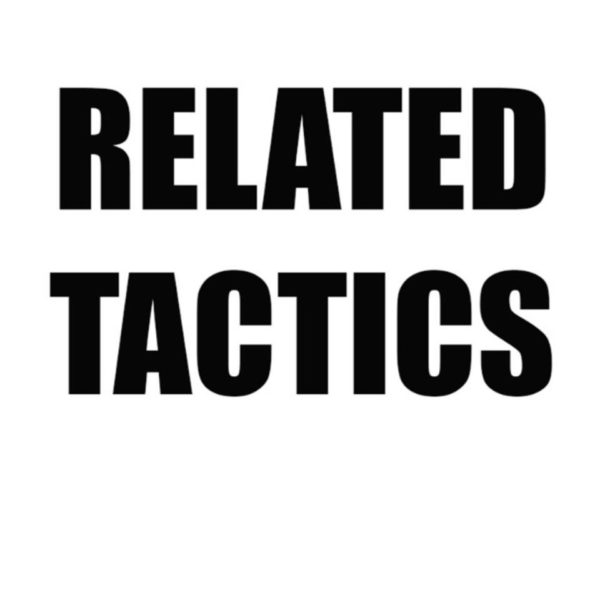 Meet our July/August artist collective-in-resident: Related Tactics!
Related Tactics is a collective of artists, writers, educators, editors and curators producing creative projects, opportunities and interventions at the intersection of race and culture. Our projects explore the connections between art, broader social issues, and the public through trans-disciplinary exchanges, making, and dialog. Related Tactics is a conceptual space and platform where we aim to confront and critique systemic and institutional racism or inequities that influence our immediate socio-cultural lived experience. We do this through collaborations and critical thought between and for communities of color and the diaspora. Collective members are Michele Carlson, Weston Teruya, and Nathan Watson.
Related Tactics received a Alternative Exposure grant in support of Tactical Reviews, a biannual print and online publication focusing on writers and artists of color launching in 2016. The collective started the year with their curatorial project at Southern Exposure, Declarations for a New Year, an exhibition of posters, postcards, buttons, and maps from 40 artists, writers, cultural producers, and civic-minded instigators making short declarations or calls to action.