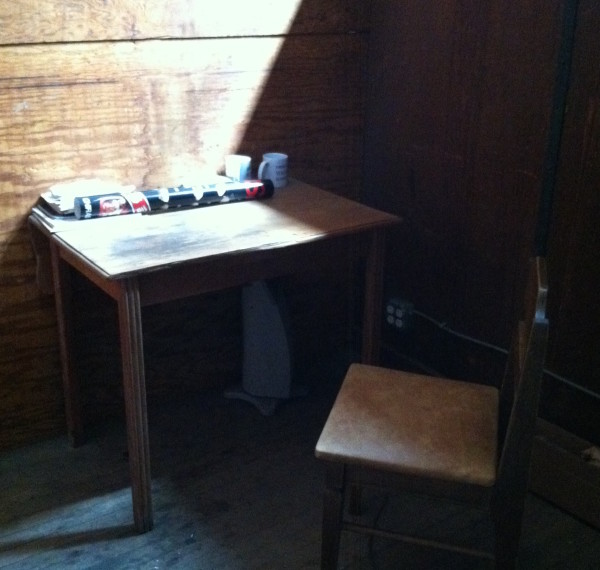 RTS is excited to announce a new writers' residency in partnership with Small Press Traffic. Residents will get a shared studio space at RTS. Applications for the first residency are due June 15th!  Details below.
ELEVATE: An Urban Residency
Small Press Traffic in partnership with Real Time and Space, invites submissions for an experimental run of its Residency Program, ELEVATE.
ELEVATE grants selected experimental writers, at any stage in their career, free studio space in a decommissioned elevator at Real Time and Space in Oakland, CA. One resident will be chosen for each session. 
The duration of each residency is two months and includes an opportunity for the resident to perform creative work and give an artist talk.  Residency candidates local to the Bay Area in California will receive a $250 stipend; out-of-town candidates will receive a $500 stipend.
IMPORTANT DEADLINES
For July-August Residency: Application deadline June 15th
For Sept -October Residency: Application deadline Aug 1st
For November-December Residency: Application deadline Oct 1st