RTS INTERVIEWED ON THE SFMOMA BLOG!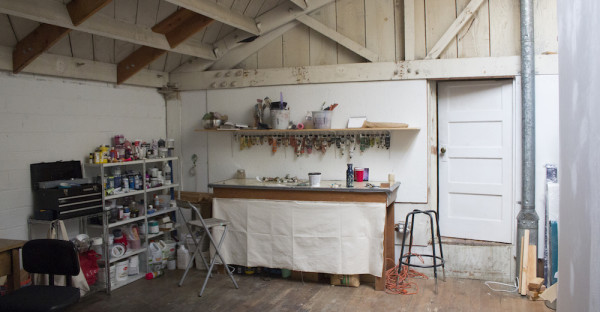 BAILEY HIKAWA'S SHOW EMPEROR! EMPEROR! EMPEROR! PREVIEWED IN SAN FRANCSICO ARTS QUARTERLY.
CARSON FISK-VITTORI INTERVIEWED IN FIXE.
AMY HO REVIEWED IN THE SAN FRANCISCO CHRONICLE.
AMY HO REVIEWED IN ART PRACTICAL.
JACKIE IM FEATURED IN ART PRACTICAL.
RTS PROFILED IN TEMPORARY ART REVIEW.
RTS RESIDENT, CHRIS FRASER, STUDIO VISIT IN BEAUTIFUL/DECAY.
JOEL DEAN, JASON BENSON, IAN DOLTAN-THORNTON, EMMA SPERTUS, HANNAH TARR, BAYLEE HIKAWA, MARK INGLIS TAYLOR, MATTHEW DRAVING, JACKIE IM + AARON HARBOUR WERE ALL PART OF "HOUSE SHOW" REVIEWED IN OAKLAND ART ENTHUSIAST.
MATTHEW DRAVING REVIEWED ON ARTFORUM.COM
RTS RESIDENT, COLTER JACOBSEN, INTERVIEW ON SF MOMA'S OPEN SPACE BLOG
RTS RESIDENT, AURORA CRISPIN, REVIEW ON KQED
 CYBELE LYLE REVIEWED ON KQED